I am no photographer but...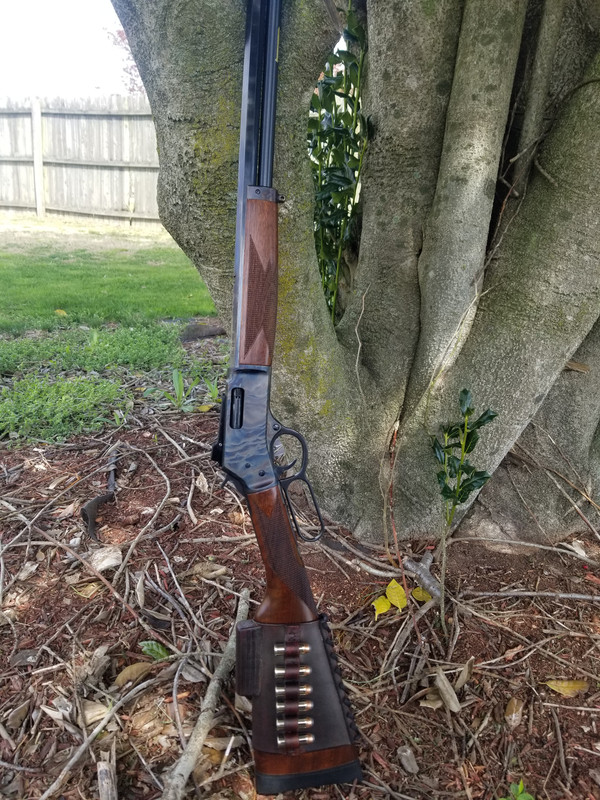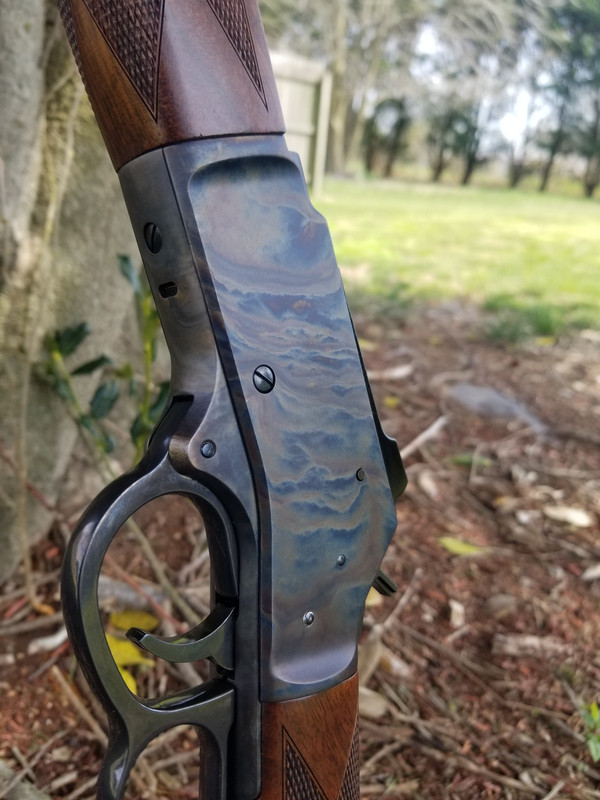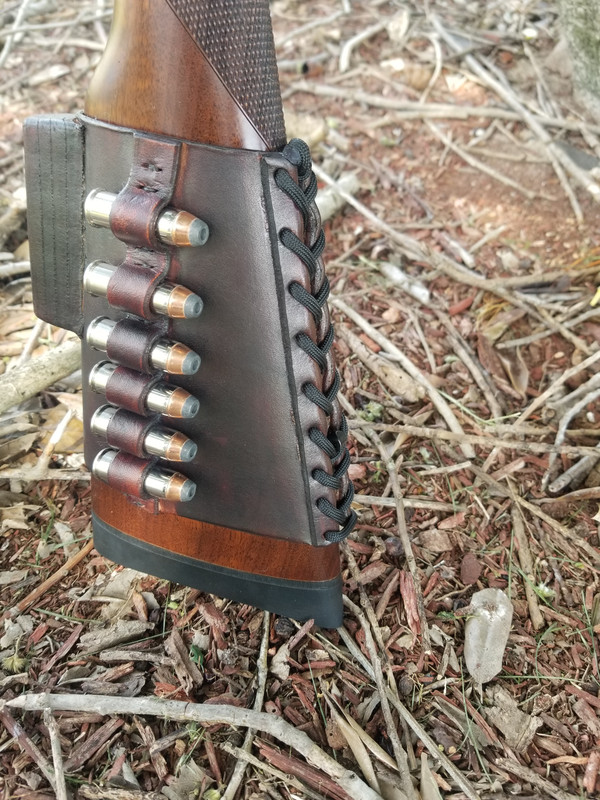 Bought it used and it had a chamber issue. I took it to the range and shot a little, no problem, gactory ammo. Stoked it up with some handloads and no extraction. I eventually got the brass out and saw something I had not seen before, the chamber apparently had either been machined this way or the prior owner cleaned the chamber with a screwdriver or something because the chamber had grooves in it that were deep enoigh to allow the brass to flow into them and seize the case in the chamber with higher pressure loads. Ridiculous!
Anywho Henry did right by me and replaced the barrel, with a neeer one with a 1:20 twist rate, put in a new bolt, gave me all new wood so I basically have a new, and improved gun with the faster twist tube. It seems that the bolt was a really snug so they also lapped to bolt to the race in the reciever so its now a really nice precise fit. I now get much better accuracy out of this new barrel and I am supremely happy with this rifle.
I then decided it was worth a little jewelry so I bought a new sight set-up consisting of a RPP rear and a DawsonPrecision front that now has the green rod in it. Love it.
Then I got awild hair and made the buttcuff because I wanted(needed) a better cheekweld so I made this one up and added some cartridge loops to boot. Turned out ok. The sightline is perfect.
Its a pretty gun to my eye. The CC is well done but wish I had gotten a Turnbull sample but the Tyler is still real nice.
No scopes here.